January 16 2013
4
16
/

01
/

January
/

2013
13:07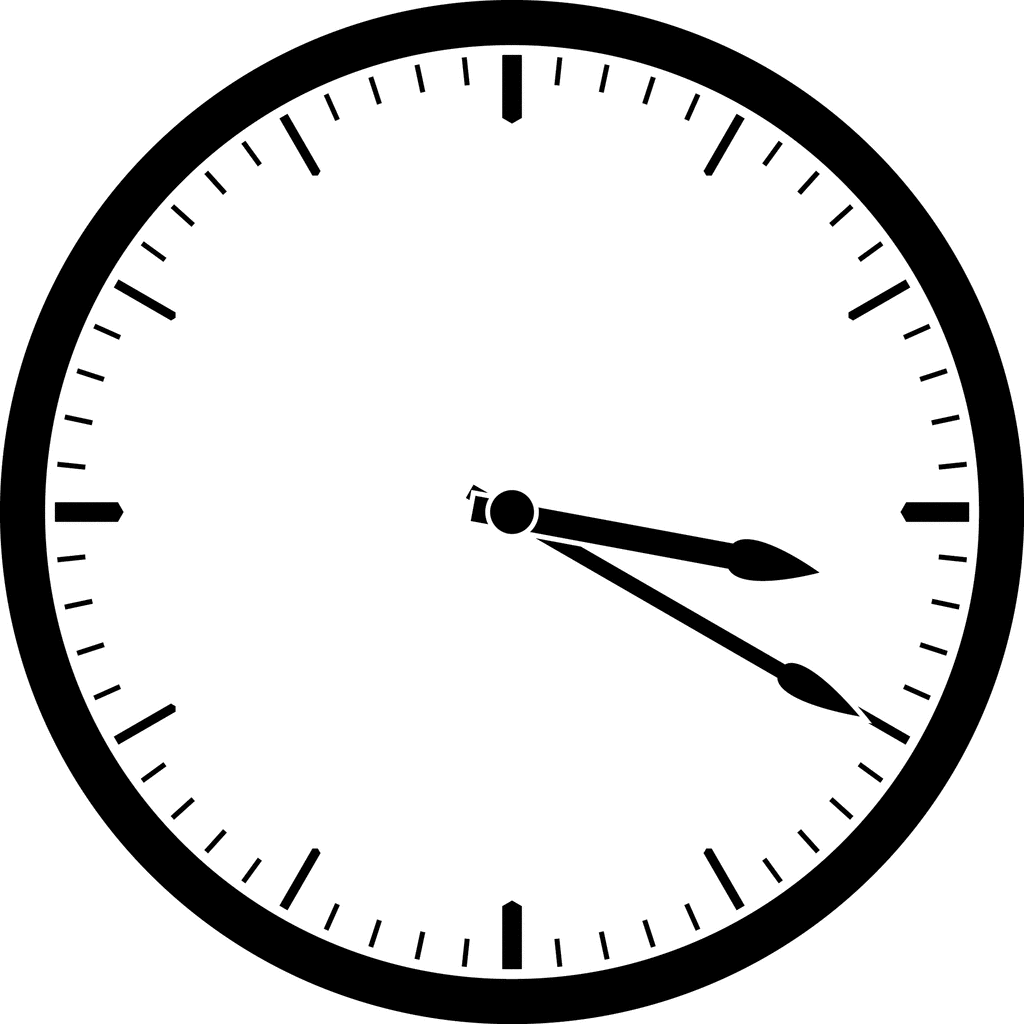 Hi guys,
today we corrected your exercise about your personal timetable.
Here is what we said:
On Tuesdays, school starts at eight o'clock in the morning.
My first class is history. It finishes at 8:55 am / five to nine.
My second class is Italian. It ends at 9:50 am / ten to ten.
The break lasts fifteen minutes.
Maths starts at 10:05 am / five past ten.
I go home at eleven o'clock.
I have lunch at 12 pm / midday.
In the afternoon, I have two hours of P.E. and one hour of French. School ends at 4:35 pm / twenty-five to five.
___________________
Homework:
- apprendre la leçon et être capable de donner son emploi du temps (matière, heure [début / fin]).